Support CEA Research and The Next Generation of Farmers
Customize research with versatile environmental controls
Conduct water, renewable energy, and plant pathology research
Bring real-world vertical farming experience to students
AmpLAB is trusted by the USDA and Marine Corps Air Station Miramar
Optimized Research
Customize, monitor, and control your growing environment for versatile research applications.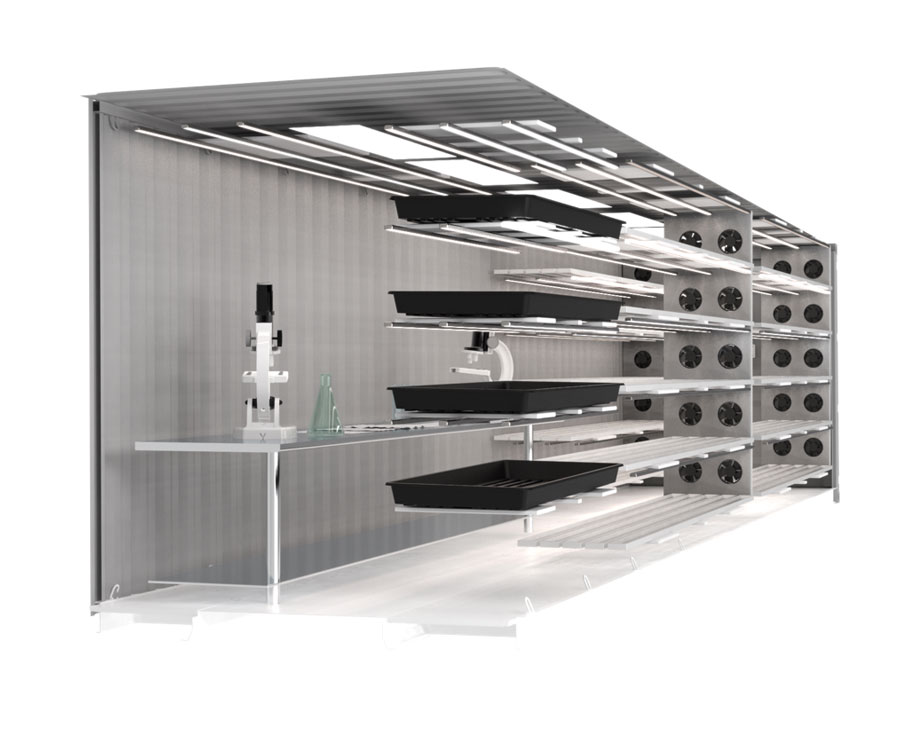 Workforce Development
Promote diversity and agtech career pathing with hands-on training and STEM skills.
http://Tray%20of%20many%20lettuce%20seedlings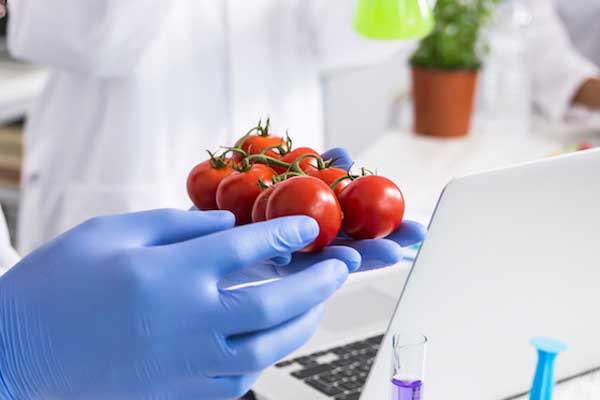 Enhance Replicability Results
Proprietary farm software provides full visibility and accuracy with data collection every 5 seconds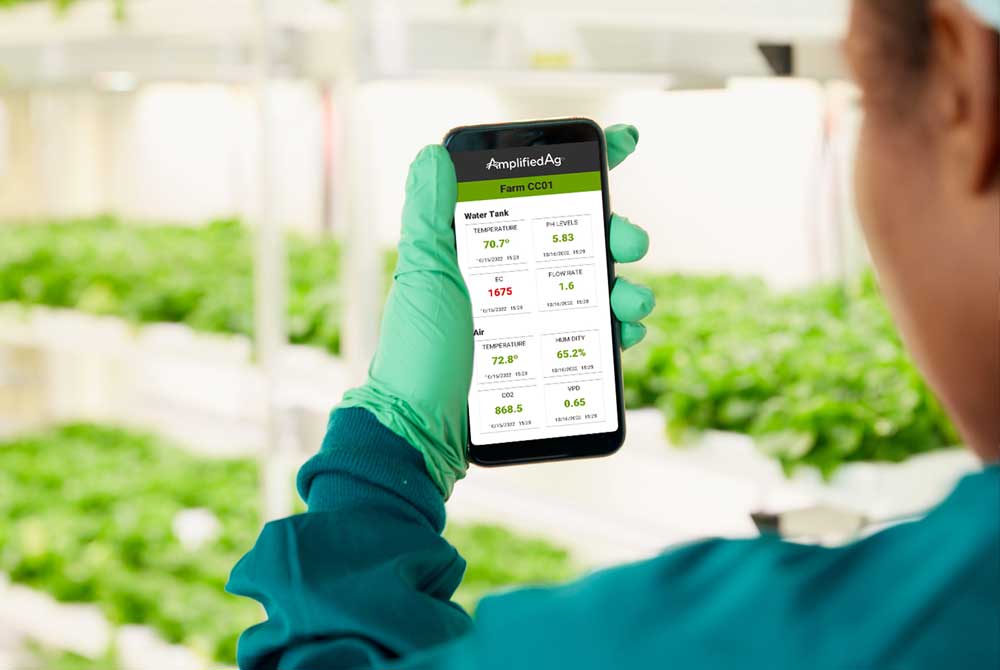 Community Farms
AmpLAB doubles as a turnkey small-scale farm to support hyper-local community and non-profit farm programs.
http://Tray%20of%20many%20lettuce%20seedlings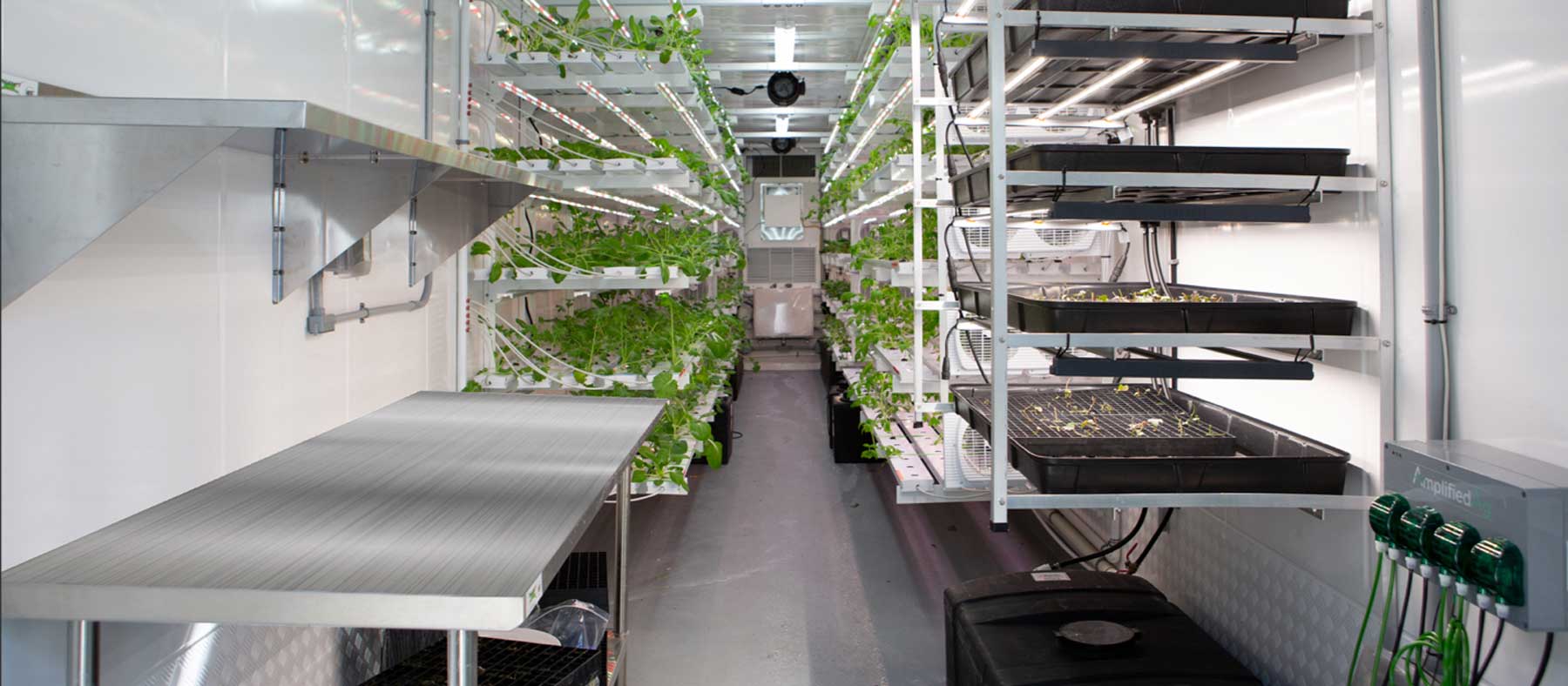 Modular Configurations
Our modular design makes it easy to bring a high-tech agricultural experience on campus as a practical classroom, teaching lab, or R&D facility.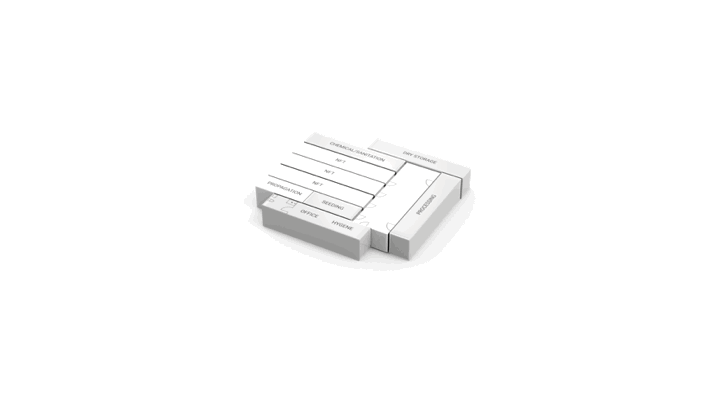 Ready to Start Your Indoor Farm Project?
We've built unique solutions for schools, universities, and research organizations with varying requirements. Our team specializes in developing the best solution for your project.