Growing Food For A Growing World™
We're Changing the Future of Food
It's time to re-localize our food systems and provide communities across the globe with safe food to sustain livelihoods. We know what it takes to achieve this.
With our indoor farms and technologies, we can sustainably grow fresh, nutritious food anywhere in the world, without harming the planet in the process. Growing leafy greens today, and food for the future.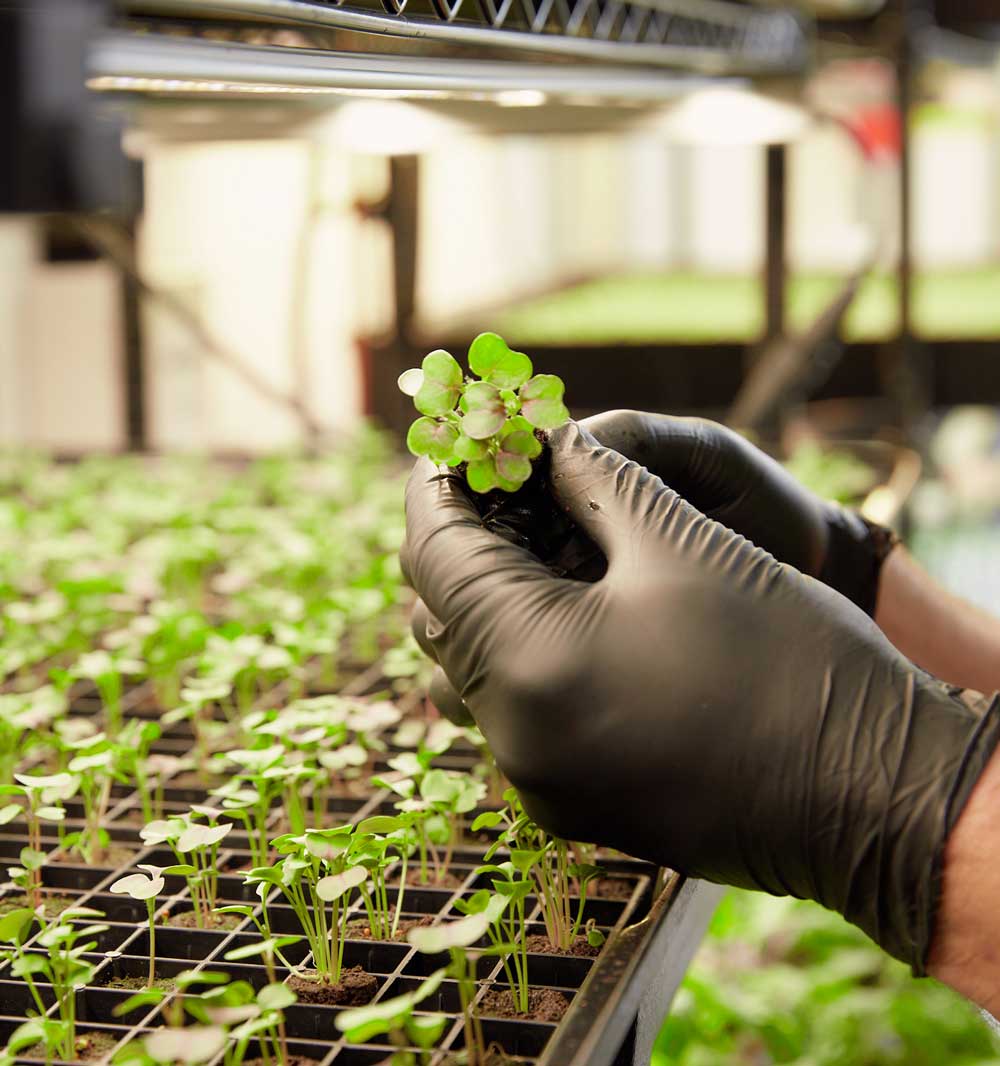 Our Partnerships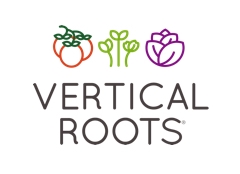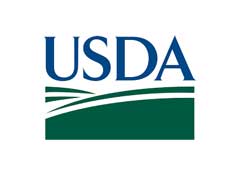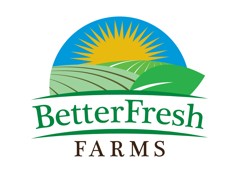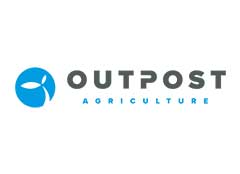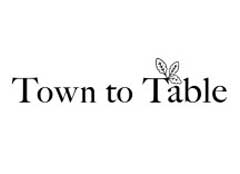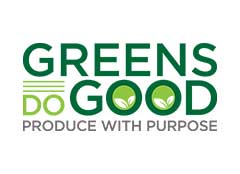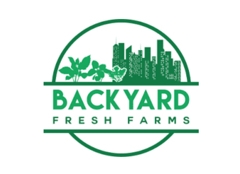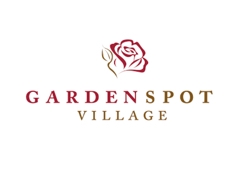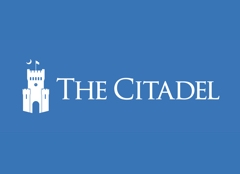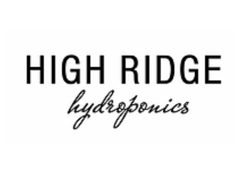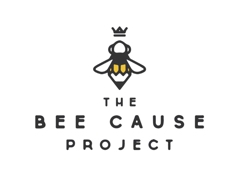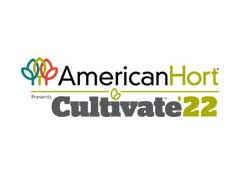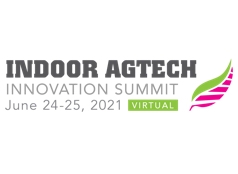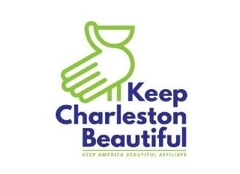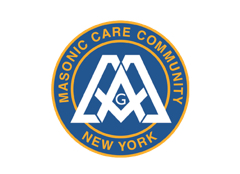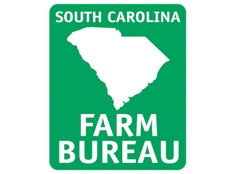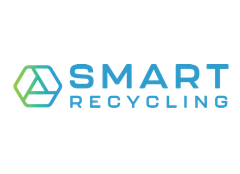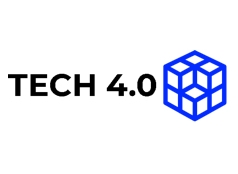 Our Vision For the World
Our vision is to create a global network of indoor farm operations powered by AmplifiedAg. The ability to create a community of farmers across the world will allow us to share information and make data-driven solutions to continue the evolution of indoor agriculture to feed people with safe food across the globe.