Smart Hardware to Monitor and Control Your Farm
Our technology and components are designed to efficiently and effectively integrate into any type of CEA environment at any production scale.
Seamless Integration
Paired with our farm management software, operators can monitor and control farms in real time, 24/7.
Purpose Built
Designed to meet and exceed the needs of the modern CEA operation.
Risk Mitigation
Architected to minimize downtime and proactively alert to risks, keeping your farm productive.
State-of-the-Art Industrial IoT Controller
Customizable for any environment at scale. Connects your growing environment through the cloud, providing 24/7 remote visibility.
20+ Custom sensor integrations including: temp, humidity, CO2, with add-ons as required (DO, ORP, Pressure)

Sensor reading every 5 seconds and rendered in software application for real-time data & precision management

Data and controls aggregated into one dashboard to view and manipulate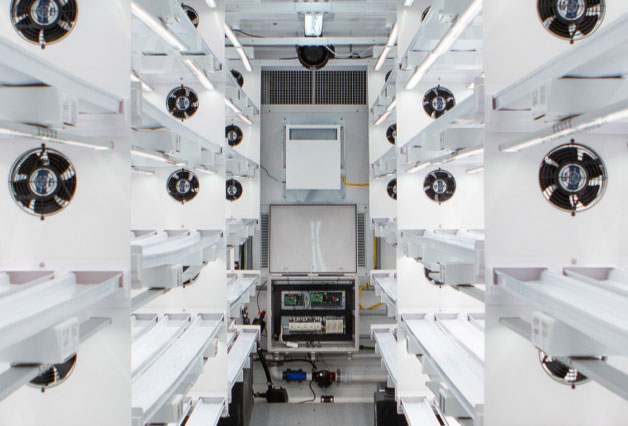 Precision Fertigation System
A self-contained automation system for managing water and nutrient levels for your growing environment. 4 built-in peristaltic pumps to add nutrients on a scheduled or periodic basis.
Simplifies watering and feeding

Reduces labor

Monitor the rate of nutrient uptake, flags abnormalities

Min-by-min display of EC, pH, temp, DO, and ORP

Reports activation frequency (duty cycle)

4 additional pumps can be added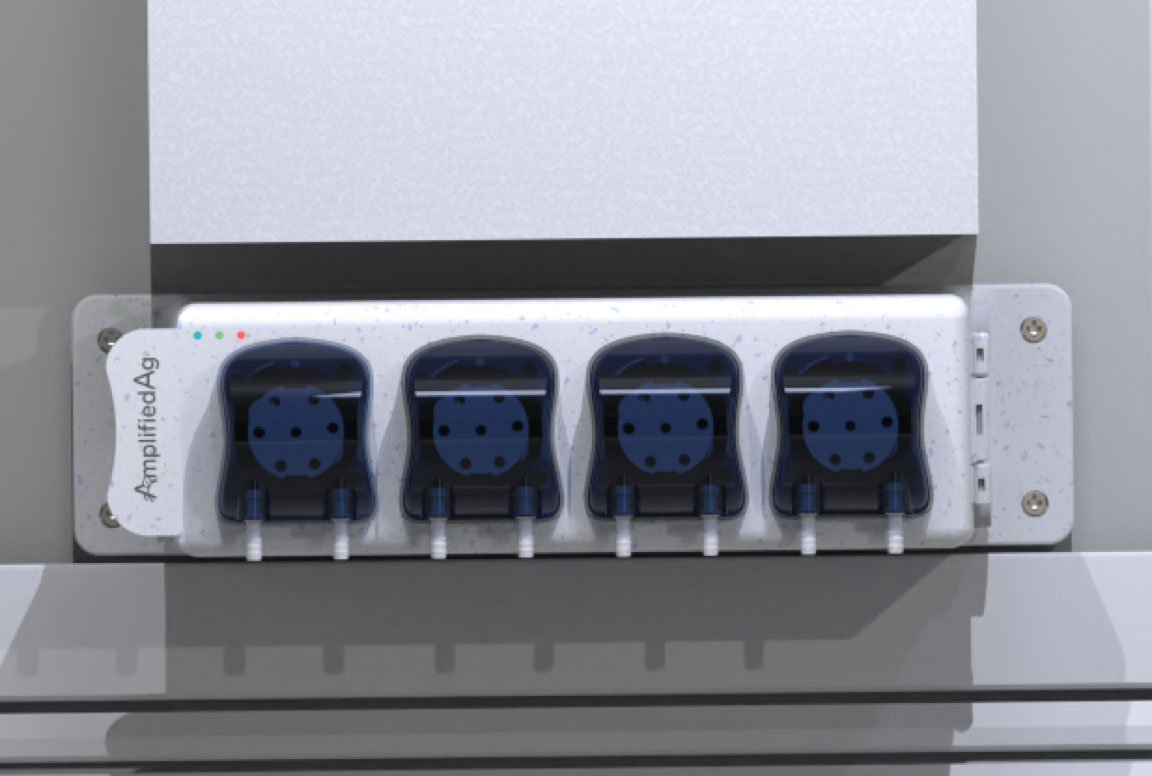 Planning and Implementation Services
Our team of advisors and engineers provide strategic planning and implementation support to help our customers plan, deploy, and manage successful CEA operations. 
Request A Quote For Your CEA Project