Powering the World's Largest Hydroponic Container Farm, Vertical Roots
Founded in 2017 to prove AmplifiedAg's farm technology, Vertical Roots is beyond a proof point and leads the container farming category in CEA
180+ Container Farms and 4 Farm Locations
Serving Thousands of Retail Stores across the Southeast
Highest Level Food Safety Certifications
>10,000,000 Heads of Lettuce Grown Each Year
Together We're Modernizing the Food System
Expert Engineering
Continuous software updates

Innovating CEA hardware systems

Support growing farm infrastructure
Resilient Architecture and Infrastructure
Vertical Roots farms in subtropical climates with high risk of floods, hurricanes, and drought. Severe weather influenced AmplifiedAg's modular design to avoid crop loss and sustain a controllable indoor environment.
Software Infrastructure Supports Scale
Maintain visibility from multi-farm operations, through supply chain, distribution, sales, and food traceability.
2018: 19 stores, 1 farm site

2020: 1,159 stores, 2 farms sites

2022: 2,000+ stores, 3 farms sites
Trustworthy Expertise From Proven Success
As owners and operators of our own vertical farms we have developed lived and learned expertise through many years of experience in horticulture, engineering, and operations. We have a deep understanding of what it takes to grow healthy, nutritious plants and a successful business at the same time. Our mission to create a new food system by enabling the next generation of farmers is real, and our technology solutions are trustworthy.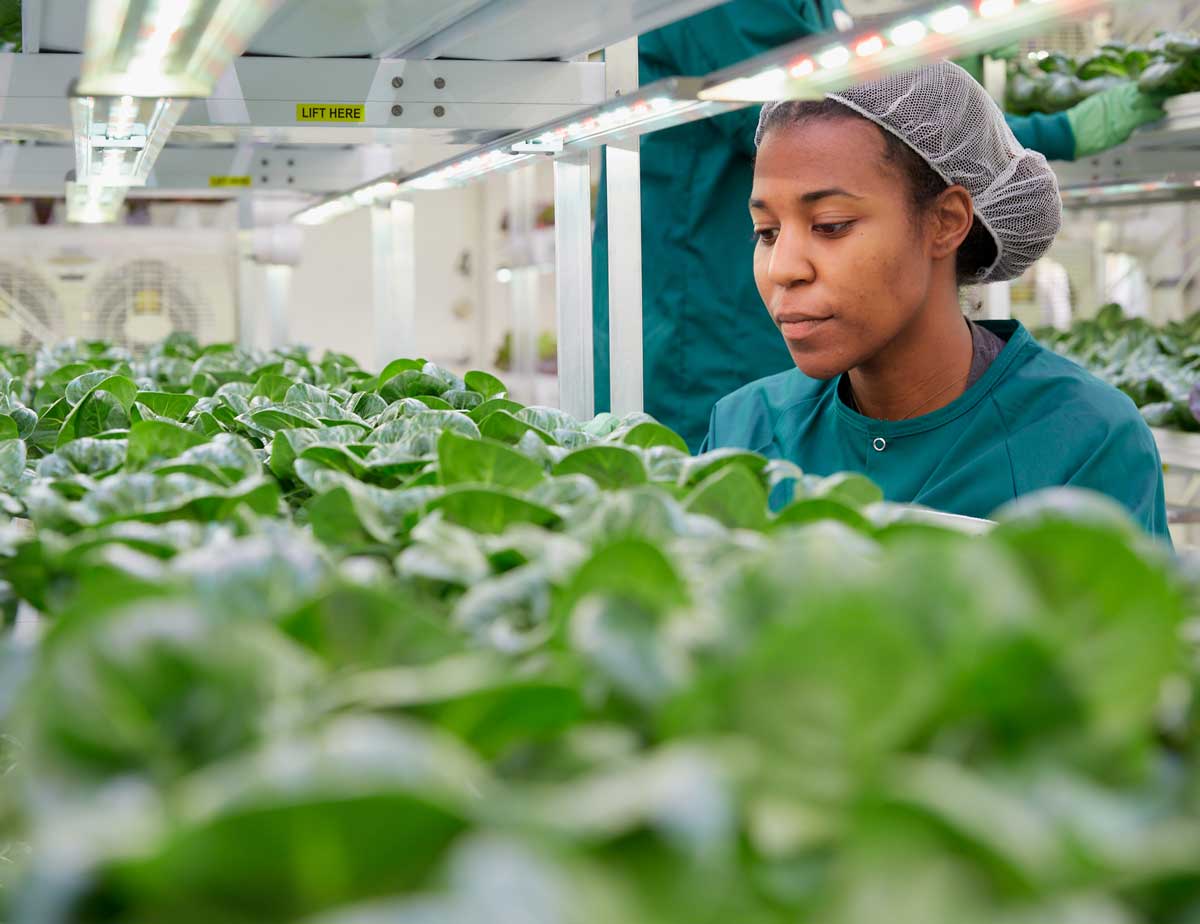 See What's Growing at Vertical Roots
Uncontained Innovation Stories