Transforming Food and Agriculture Research for USDA-ARS Agencies
Led by Kai-Shu Ling, Ph.D., The USDA-ARS Vegetable Research Lab in Charleston, SC launched a CEA CAP with 16 AmplifiedAg modular labs
Powering First CEA Coordinated Agricultural Project
USDA-ARS in South Carolina aims to close the data gap between CEA and field agriculture and standardize indoor growing practices.
16 Vertical Farming Labs for Growing Diverse Crops
Inside customized growing chambers with integrated software, USDA scientists will study crop production with various CEA techniques.
Customizable LED Light Spectrum
Custom LED lighting and software modules to study the effects of various spectrums on plant health.
Key Research Areas in Crop Production
Nutrient Optimization

Plant pathology,

breeding, and selection

Pollinator research

Automation processes
20+ Peer Review Articles to Be Published
Focused testing on leafy greens and a variety of fruits and vegetables to expand upon industry efficiencies and transparency.
Proving CEA Crop Diversity
Flexible, Powerful Technology to Accelerate USDA Research
USDA-ARS agencies across the U.S. are expanding research programs with AmplifiedAg as a result of our comprehensive and customizable technology and hands-on support.
Modular lab environments optimized for any plant science
Customized hardware and software modules for novel research
Centralized data collection for global partner research
Maximum environmental set points for unparalleled control and accuracy
Accelerate results with consistent research and reproduction
http://Tray%20of%20many%20lettuce%20seedlings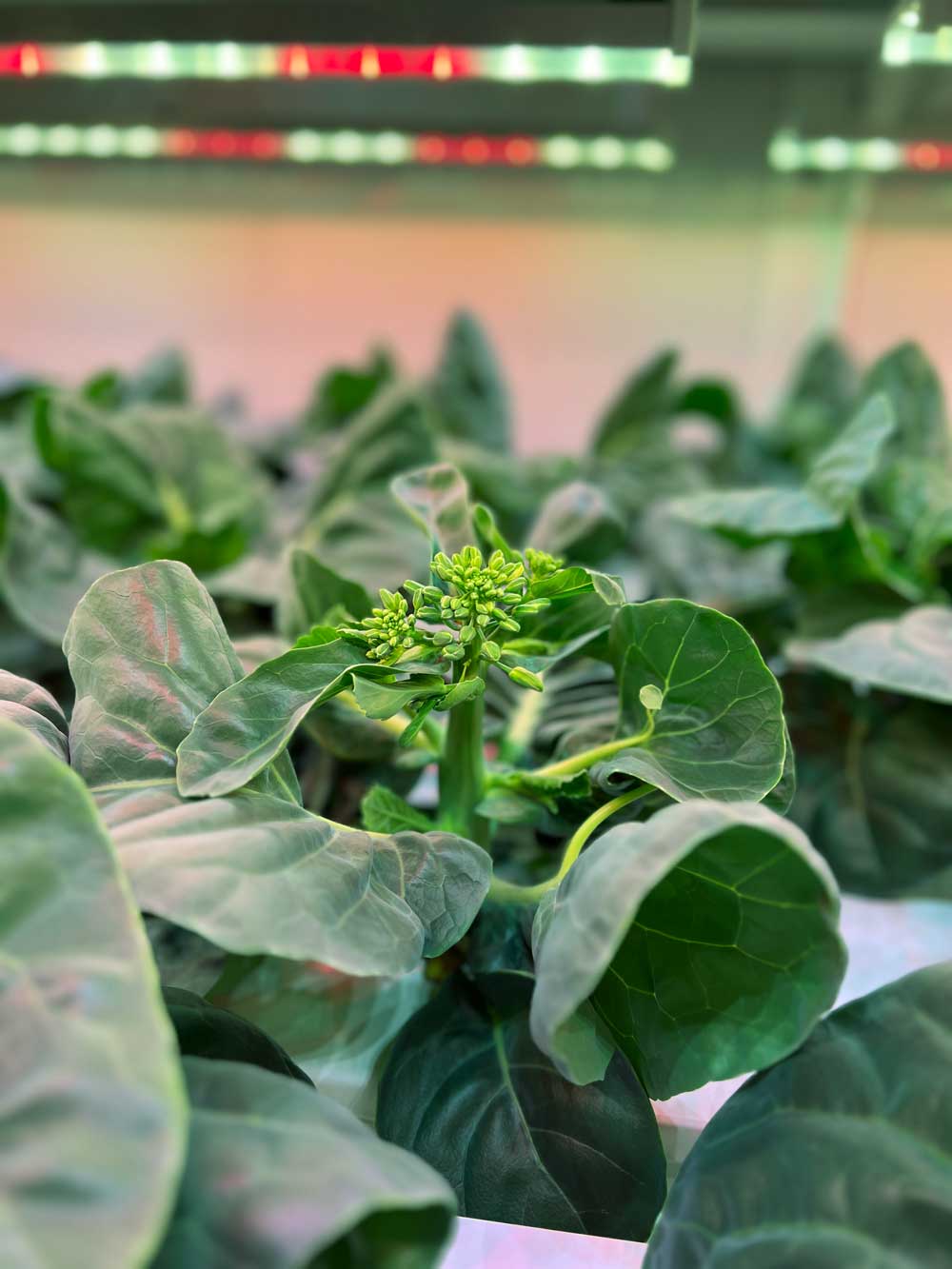 Advanced Research With CEA Experts
If you are a USDA employee or other scientist, engineer, or innovator looking to advance food and agricultural research with AmplifiedAg technology, contact us today.